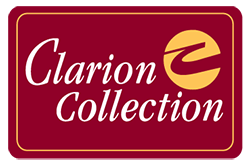 Collection Hotel

Collection Hotel Arvidsjaur is a charming new hotel in the Skogen area in central Arvidsjaur. We always offer both afternoon coffee and supper, perfect both for those traveling privately or on business. A warm welcome to Arvidsjaur's new meeting place!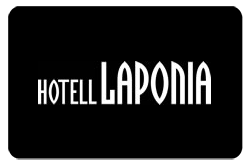 Hotel Laponia

Professional with care. At Hotell Laponia, we combine capacity and virtually limitless possibilities with personal care and quality. Together, it provides an experience out of the ordinary. My colleagues and I warmly welcome you to Hotel Laponia, in the middle of Lapland!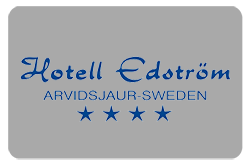 Hotell Edström

A large number of our guests stay with us for longer periods of time, which places extra high demands on the living environment. Our single rooms, double rooms and suites meet our business travelers' high wishes and needs, which makes the stay pleasant for other guests as well.